A Better Presence Online.
Your website is the hub of your online presence, and the first place customers go to learn about your product or services. We help make it count.
Built to Engage
We use modern design techniques and interaction patterns to drive clicks, conversions, and overall reader engagement.
Driven By Strategy
We build your website not just as an "online brochure", but as a tool to complement and achieve your business goals.
The Heart of Your Brand
From the colors to the photos to the written content, your site is built to reflect the best aspects of your business.
Engaging Modern Users
From desktops to tablets to mobiles, we build our sites to work seamlessly across devices your customers use.
Committed to Style
Web design has changed a lot in recent years, and we make a point to craft designs that are both current and timeless.
Committed to Quality
We only build sites according to modern coding and structure standards so you can feel confident your site will continue to perform.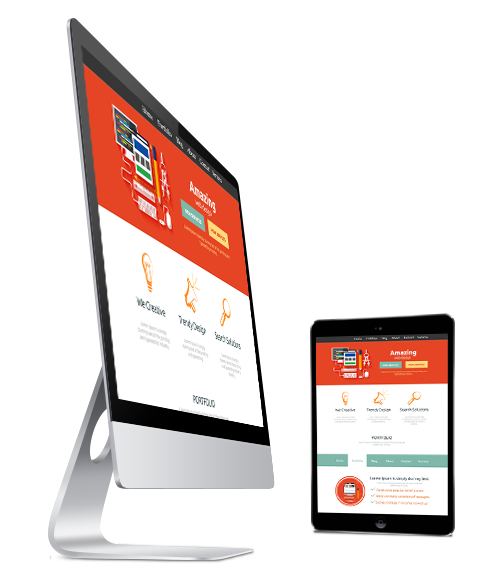 Beautiful Interfaces
If you run an internal data system, we can optimize the user experience by bringing modern design principles and functionality to your application.
Maximizing User Flow
We study how your users navigate through the application so the interface can support and improve efficiency.
Testing and Iteration
We rely on UX and lean principles to evaluate the user experience, testing modifications and adapting designs to drive peak performance.