Goal-oriented. Customer-focused.
The best applications fit seamlessly into existing operations, support business goals, and make your life easier. We specialize in all three.
Designed to Fit
Our custom applications integrate with and improve existing internal processes whether you have 1 user or 100.
Small But Powerful
We're a small business too, and that small size helps us respond quickly without breaking the budget.
New Life for Old Systems
We'll evaluate how your current system is meeting your needs, and recommend improvements in interaction and performance.
Experts in FileMaker Pro
You use it, and so do we. Our expertise can help you push the performance of your FileMaker application.
20 Years of Experience
We're members of the FileMaker Pro Business Alliance and have been building FMP apps for almost 20 years.
Integration Before Customization
You probably don't need to start from scratch. In fact you may have years of data stored. We'll help you integrate new functionality to maximize performance.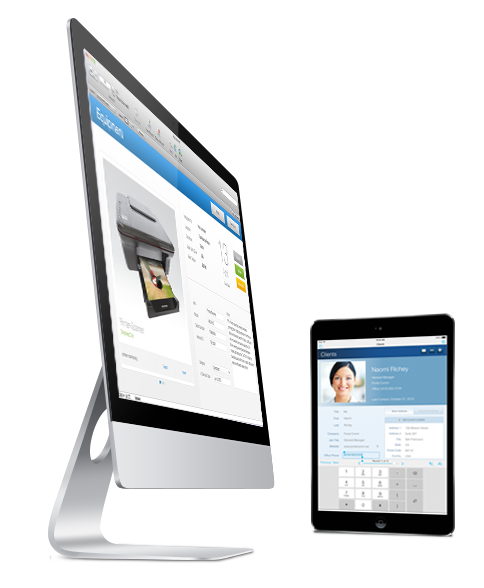 Full-stack LAMP Development
We build custom web apps and back office tools using the modern standard Linux/Apache/MySQL/PHP configuration.
Designed Around Your Success
We work to understand your business goals and create an application that helps your team work better.
End-to-End Support
We collaborate with you through the design phase, and support our application throughout its lifecycle through training, maintenance, and technical support.